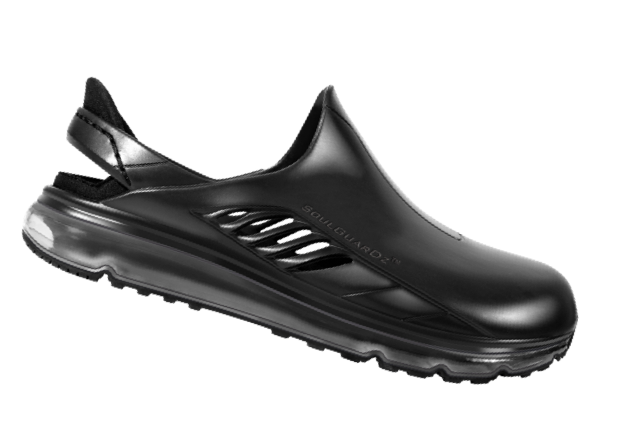 the story
Imagine a shoe reinvented.
Essential for work, ideal for everyday life.
Almost five years ago, Dr Teoh set out on a mission to develop a unique and innovative shoe that provided quality, protection and comfort. SoulGuardz is the result.
As a leading Obstetrician and Gynaecologist Surgeon, Dr Teoh witnessed the problem first-hand.
Doctors and nurses spend long hours on their feet. Protective shoes currently available aren't very comfortable, flexible or soft. Sneakers are often sought as an alternative, but they don't provide adequate protection.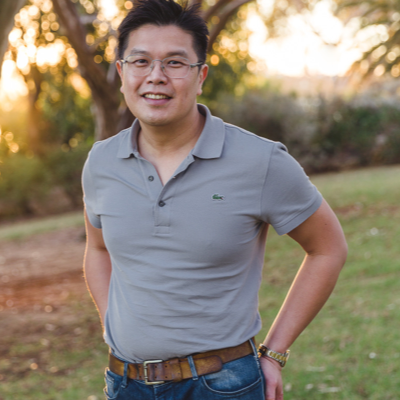 SoulGuardz Founder, Dr Joo Teoh.
Always seeking answers for improving daily life, Dr Teoh's forward way of thinking led him to a design team and together they scientifically developed SoulGuardz to help ensure a shoe could not only protect feet, but provide comfort and support too.