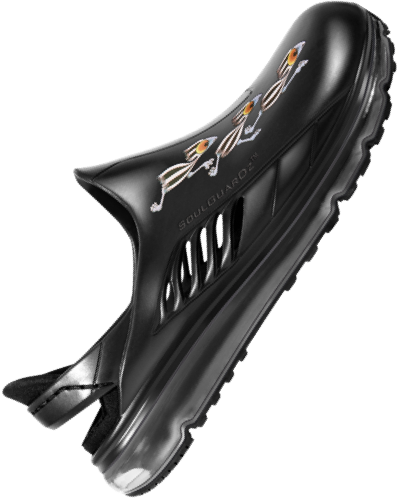 the shoe
Lightweight & flexible, with a sturdy foundation.
Protect your feet, stay comfortable, be supported and have confidence in a non-slip sole.
SoulGuardz are perfect for healthcare professionals and hospitality staff. This Australian creation is a superior choice for both work and leisure.
The Shoe
The outer sole features an easy to clean, waterproof, UV and crack resistant foot covering made from foam and neoprene fabric, which also helps the shoe to dry quickly.
Exclusive design elements offer protection, comfort, support and a non-slip shoe ideal for people working in healthcare and hospitality.
Exclusive design elements
Easy to clean, waterproof, UV and crack resistant. SoulGuardz are made from foam and neoprene fabric, so they are dry in no time!
Designed with Soul, designed for you.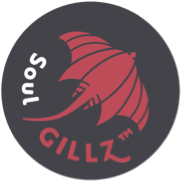 SoulGillz
Inspired by the Australian coastline and in particular, the majestic Australian stingray – a unique element to SoulGuardz is the creation of SoulGillz.
SoulGillz are an innovative side pocket that is used to provide air circulation and ventilation. Strategically placed; the shape, form and function – while allowing breathability – also protect feet from spills.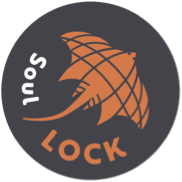 SoulLock
SoulLock, is a patented design delivering unprecedented grip. It took our team 12 months to develop SoulLock to ensure the shape, size and pattern of the tread give SoulGuardz shoes a non-slip advantage.
Rigorous testing was conducted on the outer sole of the shoe to ensure requirements, standards and compliances in terms of grip and safety are exceeded.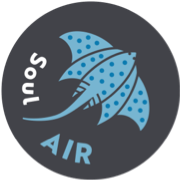 SoulAir
SoulAir, is a special air pocket that our designers have incorporated to run throughout the soles of each shoe.
This specially designed air pocket, absorbs high impact shock – protecting the bones, joints, ligaments, muscles and tendons in your feet and also provides ultimate comfort and underfoot support.
These exclusive elements, coupled with a deep heel cup and removable memory foam inserts, help provide maximum comfort and arch support, as well as a shoe free from odour.
Be a part of our story. Bring our idea to life.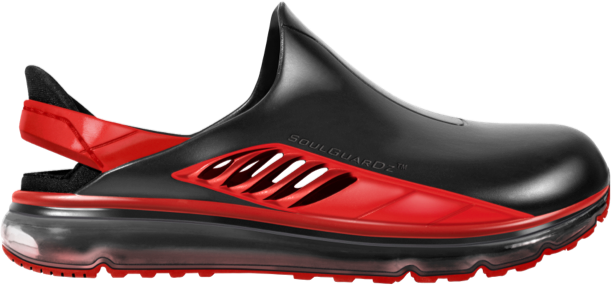 A unique, innovative shoe delivering quality, protection & comfort
Australian designed. Australian owned. Scientifically formulated.