doing good
We are committed to reducing our environmental impact and together, we are doing good.
Along with our commitment and responsibility to reducing our impact on the environment, we have chosen to partner with Carbon Neutral, an organisation that undertakes considerable work to help protect our planet.
SoulGuardz proudly support the Yarra Yarra Biodiversity Corridor Project
The revegetation project encourages the reintroduction of endangered species and combats desertification.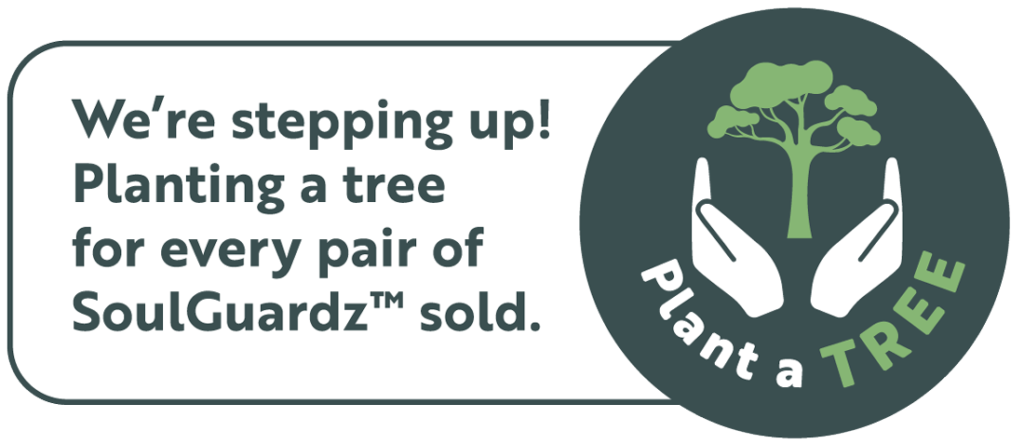 Our commitment to climate change
We're stepping up! Planting a tree for every pair of SoulGuardz sold.
The Plant-a-Tree program helps to restore an important biodiverse habitat for future generations, as well as creating homes for native Australian wildlife.
Sustainable, ethical manufacturing.
Working in collaboration with our manufacturing partners, Otabo, we stand by high quality, ethical, efficient and sustainable supply chains.
With more than 40 years' experience, Otabo uses a collaborative manufacturing approach, leading with their values around quality, collaboration, humanity and transparency to help transform the manufacturing industry.
Otabo is built around creativity, people over profits and is focused on sustainability.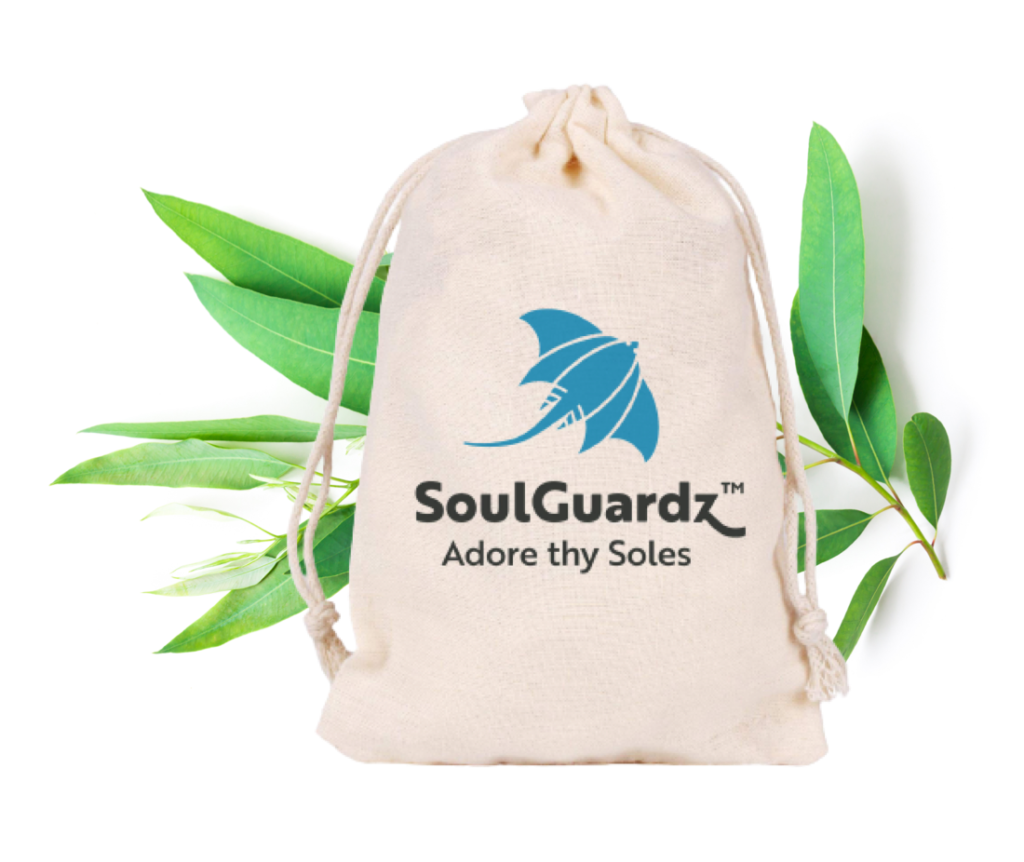 Sustainable supply chain
We have chosen to partner with Otabo, a full-service footwear and apparel manufacturer that ensures high quality, ethical, efficient and sustainable supply chains.
Eco-friendly packaging
Every pair of SoulGuardz shoes arrive in an unprinted, recycled and biodegradable box. Our shoes are delivered in a reusable dust bag that is produced from renewable resources and designed to store and protect your shoes for ever. Our packaging is plastic free!
Before our manufacturing process can start, we need your support. Will you join us?
Be part of our story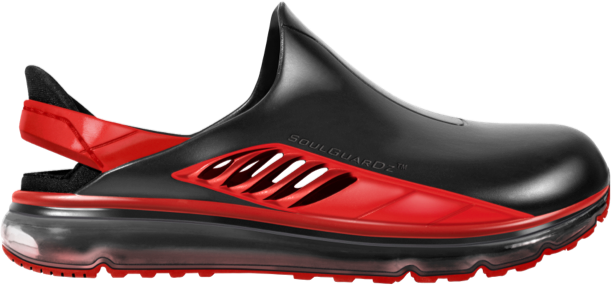 A unique, innovative shoe delivering quality, protection & comfort
Australian designed. Australian owned. Scientifically formulated.