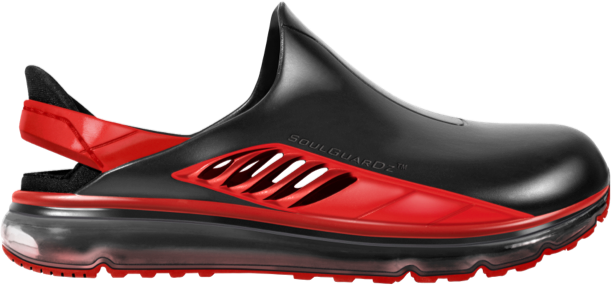 A unique, innovative shoe delivering quality, protection & comfort
Australian designed. Australian owned. Scientifically formulated.
Developed & designed for healthcare professionals & the hospitality industry.
SoulGuardz is revolutionising footwear. Developed and designed with healthcare professionals and the hospitality industry in mind by Dr Joo Teoh a leading Obstetrician and Gynaecologist Surgeon.
A shoe like no other
Exclusive design elements pave the way for a shoe that is durable, lightweight, comfortable, waterproof and offers unprecedented grip. SoulGuardz is a shoe like no other.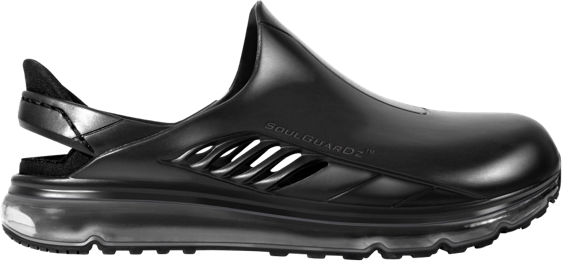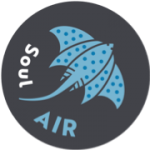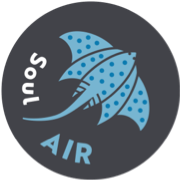 Shock-absorbing protection. Feel supported, stay comfortable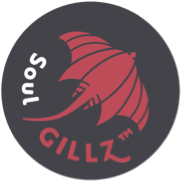 Air circulation and ventilation. Let your feet breathe.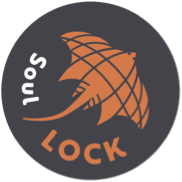 Unprecedented grip. SoulGuardz will keep you on your feet!